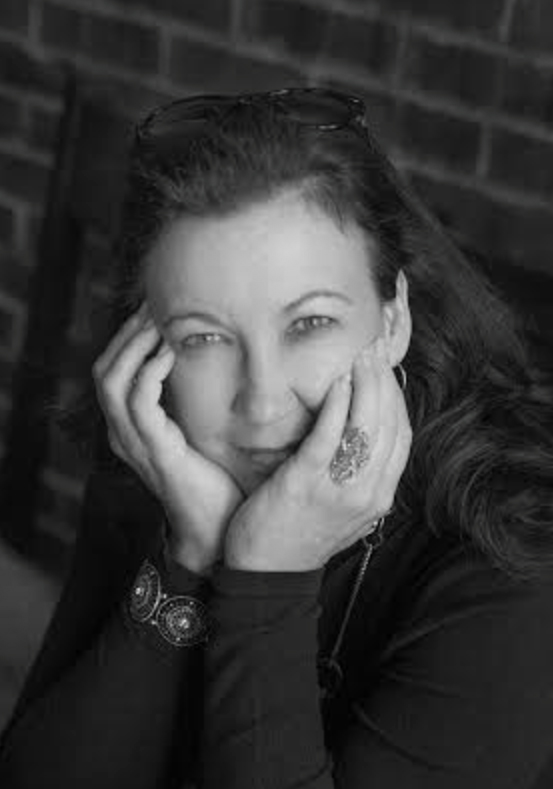 With over 20 years of marketing and publishing expertise – she is a small business owner, a brand manager, an entrepreneur, an award-winning stage actress and voice-over professional, a proud member of the Screen Actors Guild, and a published author.
During her tenure in the corporate world, she spent time between DC and NYC in licensing, marketing, and publishing; working with a myriad of nationally-known authors.
Developed THE GRID: a Time, Energy, and Resources Assessment tool that helps people find the direction they need to be taking in order to go for the gold in their lives.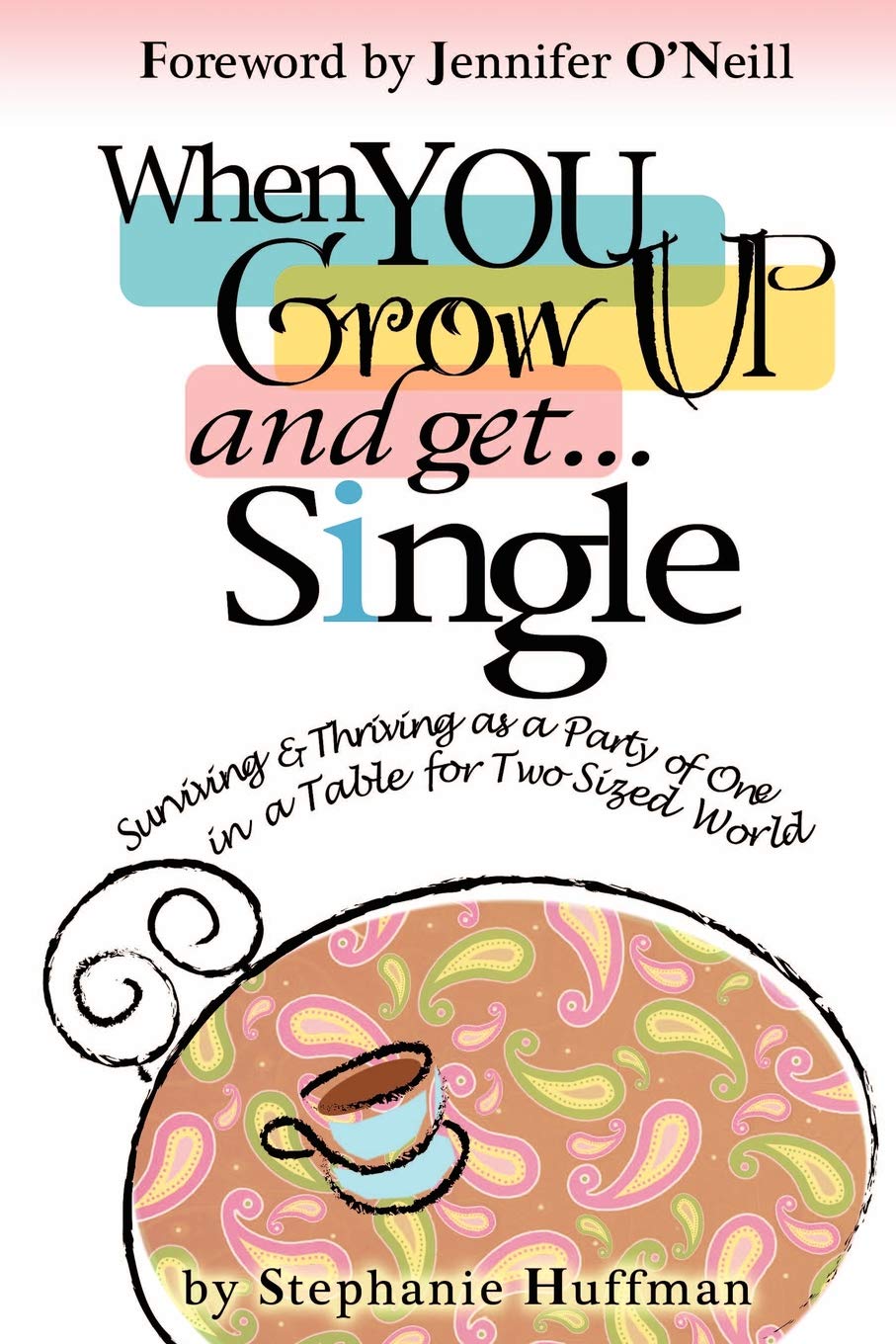 Having a passion for teaching the Word of God, she has taught teens, collegians, women's and mixed adult bible studies for more than two decades and is proud to have authored the book titled When You Grow Up and Get Single.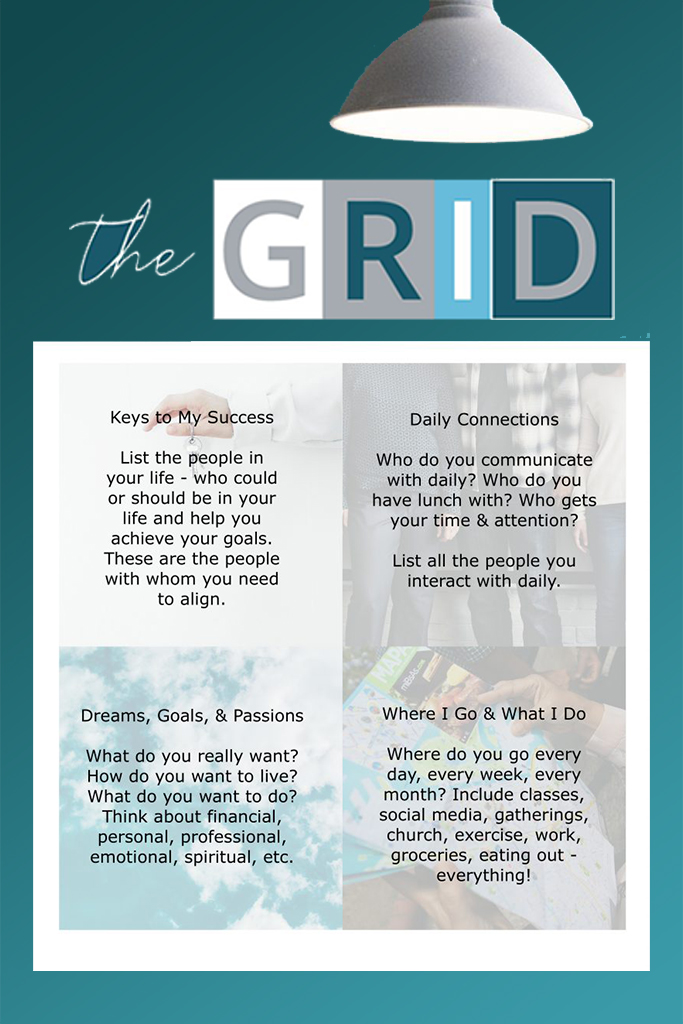 Creator of a life management tool known as The Grid—a vision and personal investment tool that seeks to assist organizations and individuals in attaining greater focus while working to achieve their goals.
Has served on multiple boards and charities, and is a long-standing board member of the century-old Nashville Kiwanis Club, and has been a serving board member for actress Jennifer O'Neill's Hope and Healing at Hillenglade ministries since 2006.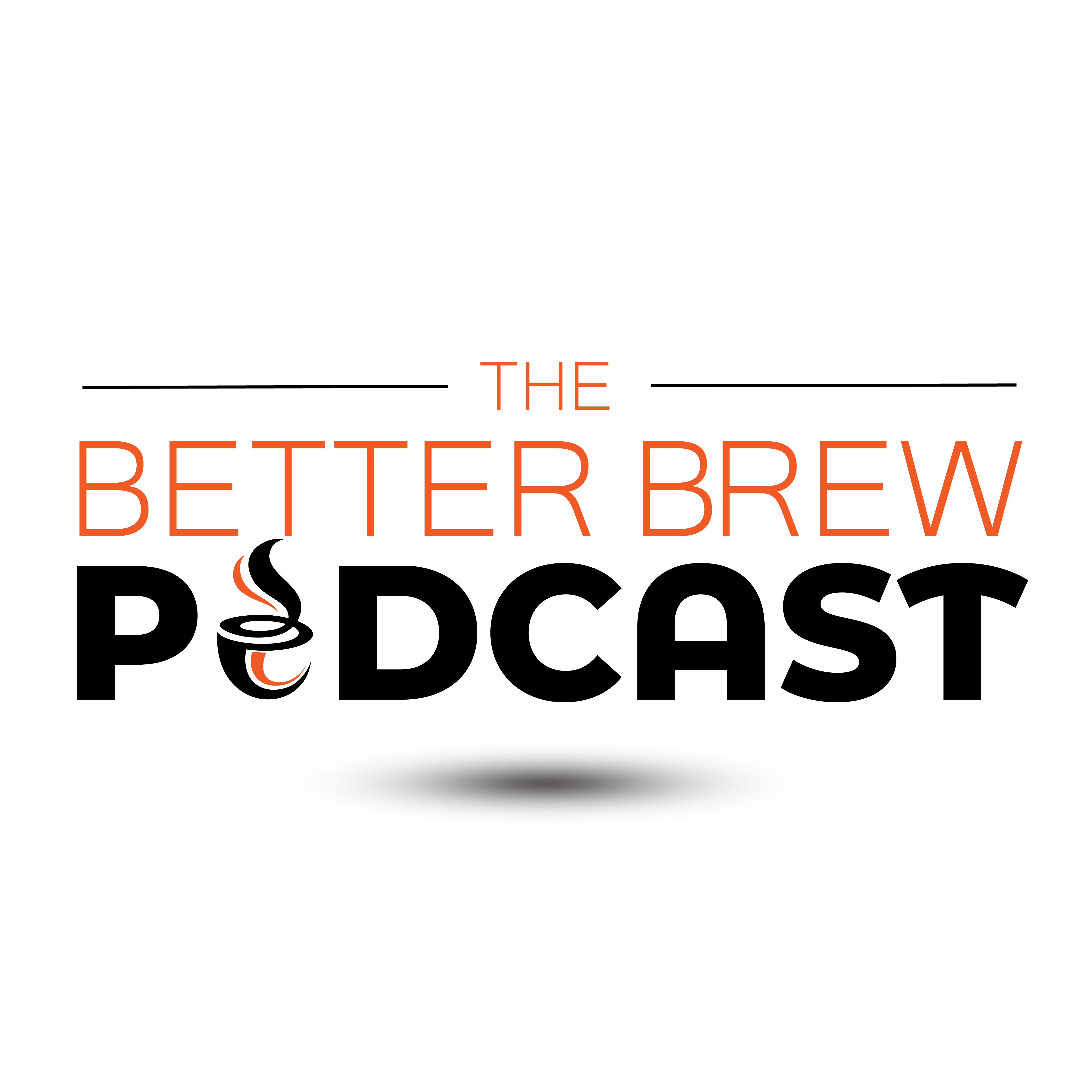 WHEN YOU GROW UP
AND GET SINGLE.